Fieldprint combines deep industry expertise with innovative technology to deliver top-notch electronic fingerprinting and identity management services to private companies; the general public; and the federal, state, local and tribal government sectors.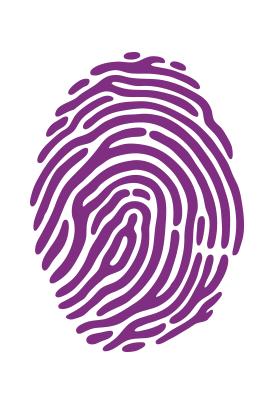 Our History
Founded in 2006, Fieldprint has rapidly grown into the leading provider of nationwide electronic fingerprinting and other remote identity management services.
Fieldprint is a sister-company of Vertical Screen, a family of applicant screening companies founded in 1989 to provide customized applicant screening services to specific industries. The Vertical Screen family includes Business Information Group (BIG), which exclusively serves the financial services industry, Certiphi Screening, which exclusively serves the healthcare industry and Truescreen, which serves a full gamut of industries outside of financial services and healthcare.
1,900+
remote livescan sites
17+
years' experience
2,500+
clients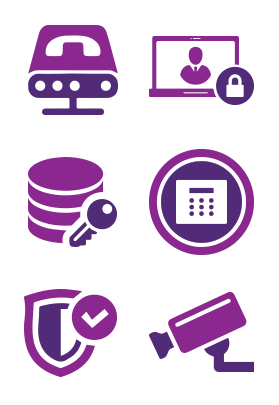 TECHNOLOGY & FACILITIES
Our state-of-the-art facilities and in-house IT expertise provide advanced application development, infrastructure and business continuity support for superior performance and security.
Programs and Certifications
Fieldprint has pursued and obtained widely recognized certifications for our processes and systems that ensure we meet client requirements in the areas of quality, security and technology. 
See all Programs and Certifications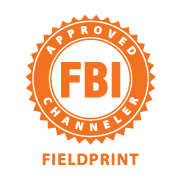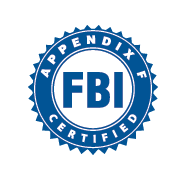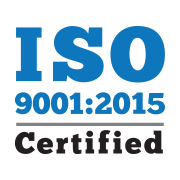 Our experience with Fieldprint has been wonderful. As soon as we request something, it gets done, and all of our phone calls and e-mail requests are answered in a timely manner. The myFieldprint, administrative site is very user friendly.
I just want to tell you that I am very pleased with Fieldprint!!! Your process is very well thought through and very "user friendly".
Thanks for the great support!!!