Fieldprint provides a unique suite of identity management services unparalleled in breadth, sophistication and user-friendliness.
Our Services
We offer a comprehensive suite of electronic fingerprinting and related services to handle all of your identity management needs.
FIELDPRINT'S REMOTE SERVICES NETWORK
We offer the largest Livescan and remote services network in the nation.
HANK
Our Proprietary Management System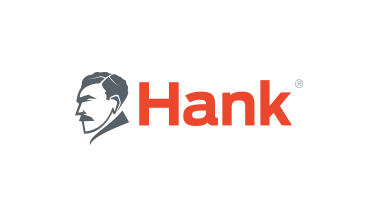 HANK means business
At the heart of Fieldprint is HANK, our one-of-a-kind proprietary back-office management system.  HANK is the platform for our entire service delivery program. HANK is named after Dr. Henry Faulds, the British physician who in 1890 was the first to suggest that fingerprints could be used to identify criminals. 
Learn more
Our experience with Fieldprint has been wonderful. As soon as we request something, it gets done, and all of our phone calls and e-mail requests are answered in a timely manner. The myFieldprint, administrative site is very user friendly.
I just want to tell you that I am very pleased with Fieldprint!!! Your process is very well thought through and very "user friendly".
Thanks for the great support!!!